You know that thing when you are just staring at the screen with your fingers poised above the keyboard (or pen poised above paper) wanting to write something but just cant? It is that irritating thing that plagues most of us who are passionate about the written word and then one day–BOOM!–it hits us, robbing us of our ability to jot down beautiful prose.
Yep. That dreaded writer's block.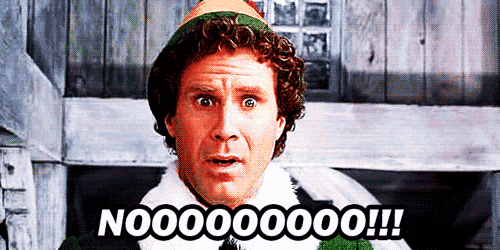 While I inwardly despair, I shall explain what it is. For those who aren't familiar with le term, it is basically the inability for a writer (such as meself) to,well, write. Its a thick wall that prevents us from doing anything other than…struggle.
Included in "My favorite things" list: a pen and a notebook.
In my free time, I write. I love expressing thoughts and emotions through the written word. I love how a single word can have several similar versions of it (synonyms). I love how difficult words such as "conflagrate" can add such depth into a sentence or phrase. I adore crafting stories for my own (and my friends') entertainment, dreaming that one day my work would be recognized worldwide.
I had written several short stories during my high school years that have a slightly mature content but because I was in a catholic school back then, I was not allowed to have them published in the school paper. Then nursing school has taken up most of my time in college. I only had time to write care plans, projects, assignments, and dissertations. It was not until after I had graduated that I had found an ample amount of time to write. So I began writing two historical romances. Unfortunately, after chapter 19 of the first book, I was stumped.

I have been on this road block for quite some time now. I helplessly stare at the screen, wondering what I am supposed to write next. I would scan the outline I made for chapter 20 but nothing seems to be "calling" to me, and as much as I would force my brain to think of something, nothing ever happens. I only end up frustrated, shutting down my laptop with a huff.
My friends would tell me that I lack romance in my life. They would jokingly say that I need to get a boyfriend for inspirational purposes. If only that sort of thing works, I would've done that the moment I started feeling uninspired. Lack of amour aside, I had done everything I can to be back on track from reading the books I had in my room to watching chick-flicks and heavy romantic dramas. After all that, I got nothing.
It kind of hurts that I wouldn't be able to see Eric's and Evangeline's story to the end. It pains me that I wouldn't know how Drake would deal with the ultra-modern Kaitlyn. I'm just…stuck.
Pardon me a bit while I stay in a corner and wallow in shame and despair.